DC 01 quality and DIN EN 10130 standard cold rolled panel and convector sheets are brought to the required form with Panel and Convector Presses and made ready to pass the next process.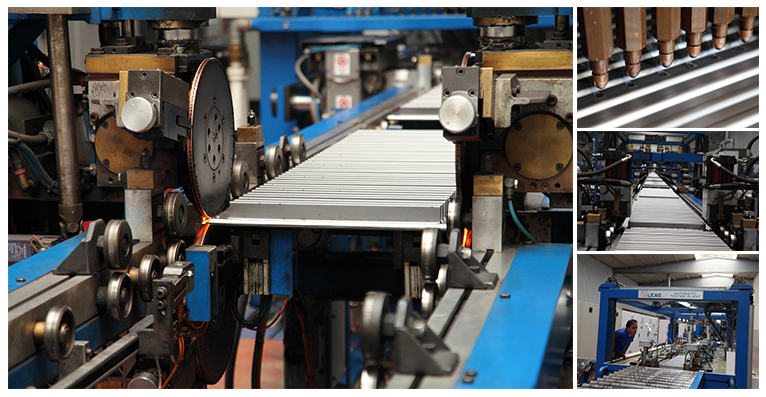 The panel sheets which got their requested form to be the part of the panel radiator are individually tested in the test pools at 13 bar after completing welding operation at Italian LEAS computer controlled fully automatic lines specialized in welding technology.
Whilst the products are being produced according to EN 442 standards, the convectors are directly welded on wet channels to minimize the heat loses and and to ensure maximum efficiency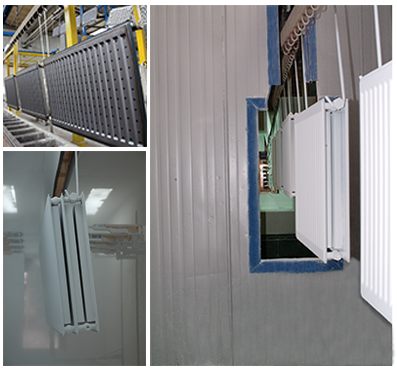 The steel panel radiators are passed through a 3-stage process at the dyehouse according to DIN 55900 standards. The steel panel radiators which are mechanically ready are covered with nano-technology after being degreased from dust and grease.
Pekpan Panel Radiators are resistant to corrosion and impacts.

Painted panel radiators are prepared in accordance with the transportation and storage conditions in automatic packaging line. The products being stacked on foot print pallets are also being covered with carton corner protectors and nylons.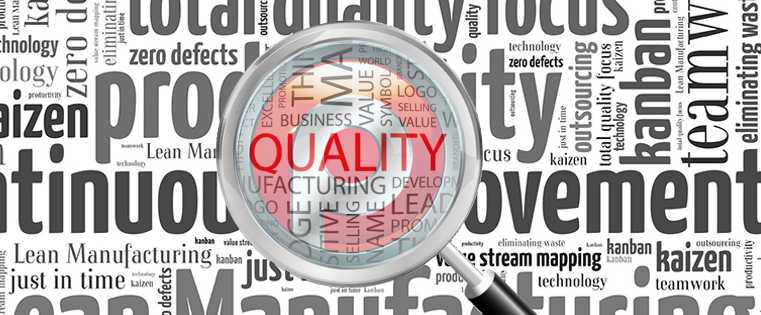 Pekpan Panel Radiators are produced in most modern and integrated computer controlled fully automatic production lines in compliance with international
EN 442
standard.
PEKSA certified to CE DOP, GOST-R and UKR Sepro.
ISO 9001 Quality, ISO 14001 Environment, OHSAS 18001 Occupational Health and Safety Standards are applied punctiliously by our experienced staff on this issue in PEKSA Group.